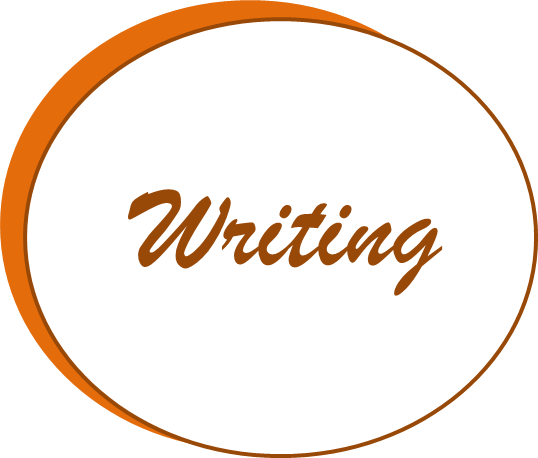 After 20-years of writing there are four themes that emerge for those searching themselves for just the right words to say.
The clients have great ideas for service but lack the necessary details in background information to include in their copy. No matter the style of writing in the days of online writing, content must be relevant, authoritative, use and engaging along side source materials, target, an key talking points. Search engines are like pac man for this information.
On the other hand, some clients have too much input which smothers the creative writing process. One sure fire way to kill and editing process is to add substantial detail during the editing process. It becomes an overly detailed process. Our process will assure that your copy is clear, concise, consistent and compelling.
Your website is not a book and must be void of repetition to maintain uniqueness. Every page is an entry page of content that needs balance. However, we begn with the end in mind, by understanding that good search can land you on any page of the website. So it is important to build from the inside out and generate interest around the topic
A strategid editing process will avoid back and forth grammatical fixes, deletions and counterproductive content. By focusing on the accuracy facts, technical terms, or needed support for the argument.