FREE DOWNLOAD
Create Endless Digital Products
with what you know and are able to teach
.
This product research is for you
IF you
...
do not have a clue where to start to create revenues with digital products

you want to generate passive revenues

want to stand about the noise of a saturated market

want to know industry gaps and recommendations
Add value to industry traditions

​​​​​​​

create new products,

meet the needs of nontraditional markets

stay relevant, and

add features to old ones,

Stay relevant and solve problems as they arise

Increase your value proposition in the field and your revenues

Create more repeat buyers that generate word-of-mouth marketing

Grow your professional network and attract people from within your industry

People want to be connected with you

Consumers are anxious to test new products.
Think about how often you try the latest phone? Create, your consumer will be the first to get in line to purchase.
​​​​​​​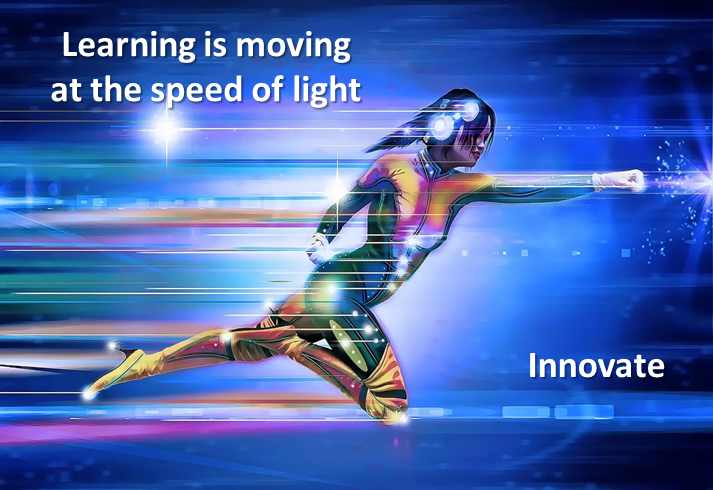 1. an
article
or
substance
that is manufactured or refined for sale. 2. a
thing
or
person (that means you)
that is the result of an action or process
What is product research?
Product research is vital part of new product development.
Product research is a vital part of new product development. At every stage of the process, research can help you identify key issues and avoid expensive mistakes. Initial product research can be used to evaluate new ideas.
​​​​​​​
Why should you listen to me?
I am Dr. Eve and I connect people, community, and business for scalable social good. I have been in business for more than 20-years and decided to leap from my job in 2016 to create my own stage .
​​​​​​​
I
have been able to...
​​​​​​​

created 500+ digital products

generate revenues;

use research to inform and complement the industry

teach others to generate residual revenues;

stay relevant as an expert conference presenter;

help for-profits and nonprofits build capacity together;

lead logistics state;

national, and global projects; and

secure funding for program initiatives, to name a few

​​​​​​​