JOIN OTHERS AROUND THE GLOBE
Our unique self-paced program is designed to help you develop a signature program. The program challenges YOU to develop a program that out performs the rest in the industry by understanding the concerns, successes, gaps, and recommendations of your industry. This program is not for everyone. You must be willing to do the work to see the manifestation.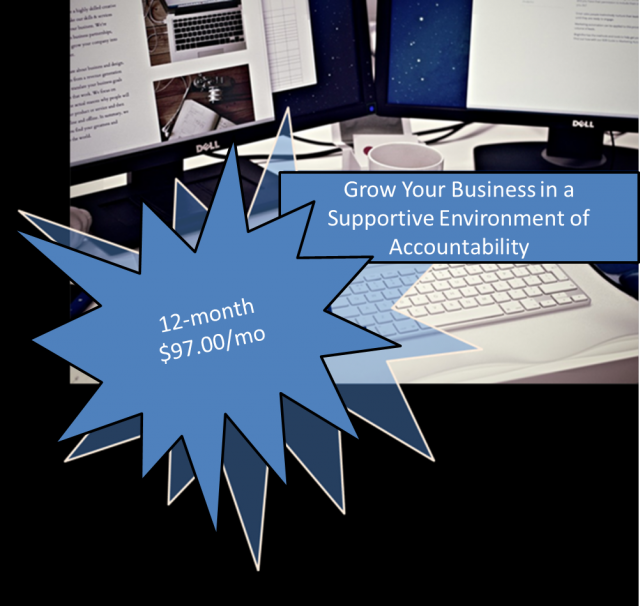 Establish your credibility

Create Streams of Revenue

Have greater impact on a facilitator platform

Promote what you know and are able to teach

Improve client results with performance you can measure

Shorten your sales cycle

Work smarter, not harder
*Program delivered through Moodle Blackboard
Keep service the main thing while developing
multiple streams of income.