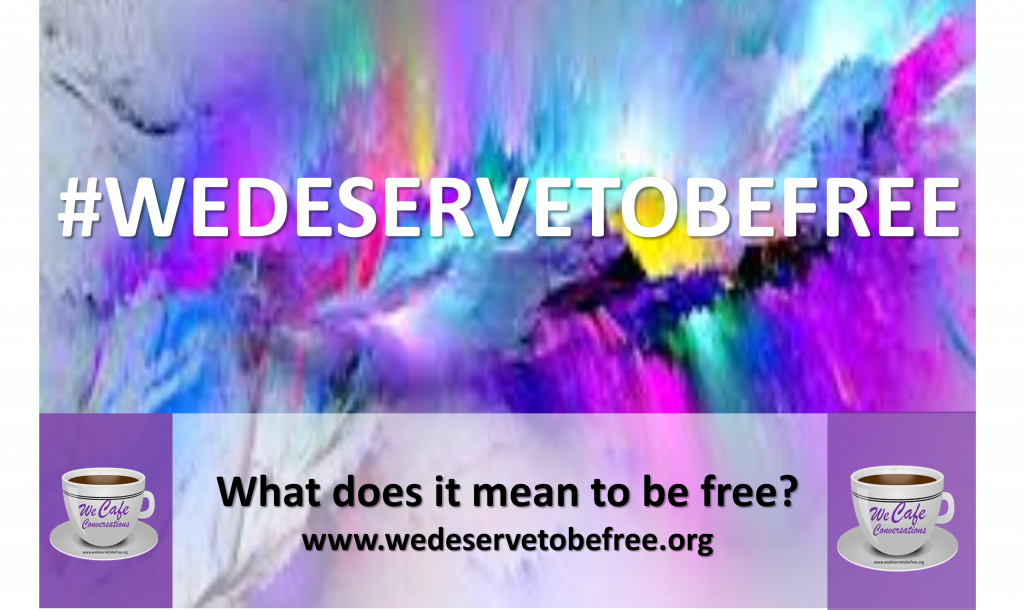 I Am We |
We Deserve To Be Free
is a campaign initiative that is affirming the value of humanity. Through global conversations and community engagement we celebrate life.
What does it mean to be free?
Millions of individuals and organizations draw attention to the latest hashtag emotionally connecting with the need for change; However, your freedom merits clarity based on your story, your physical, psychological, and social well-being.
What if I told you that sharing your story may set you free?
WeDeserveToBeFree is a privately funded initiative to engage nations in the conversation while building a relational culture across seas. This culture recognizes that our movement is unique to a symbolism we can all understand
#wedeservetobefree
and your story matters! Most data points to numbers. Behind every number is a voice and collectively our voices effect change
We hope you enjoy exploring where we have been as we share our stories around the world. Join the wave of communities across the county using their collective power to be free--a failproof way of supporting villages around the world.
​​​​​​​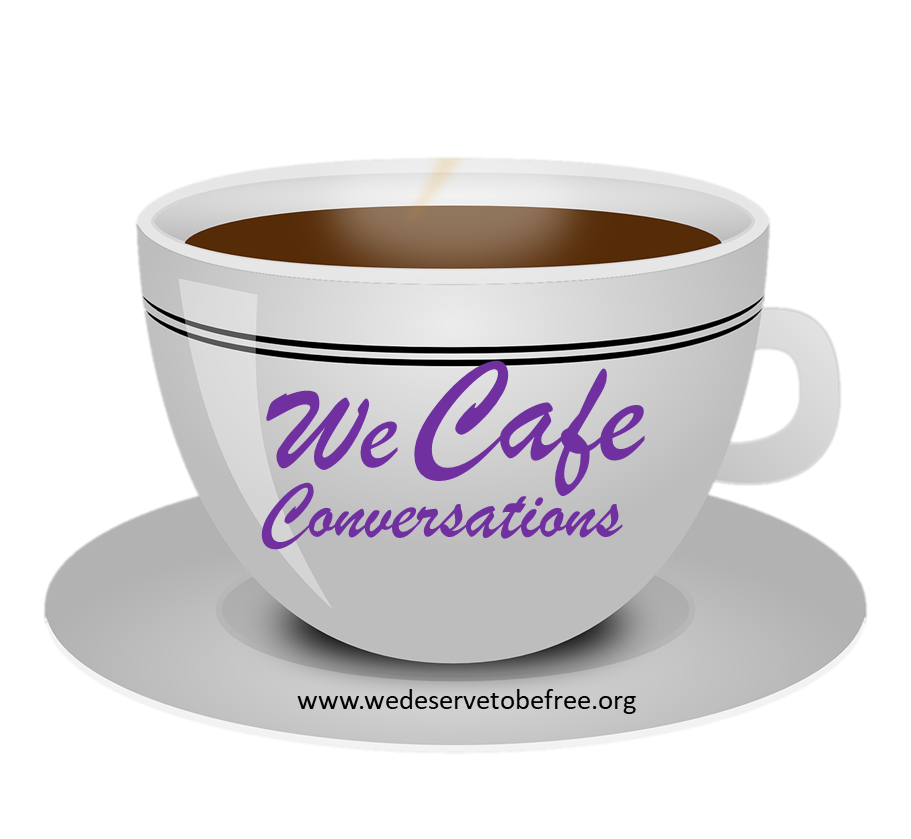 Request a WeCafe Conversation in your area.
I Am We | We Deserve To Be Free, WeCafe Conversations is a social change initiative offered to groups throughout the world. Complete the form below to begin WeCafe Conversations in your area. Please allow for a 72-hour response time. Please describe your purpose of group discussion and audience upon submission. ​​​​​​​
Greenville, North Carolina
Dubai, United Arab Emirates
​​​​​​​
​​​​​​​While you are here, get some freedom gear, support our crowdfunding for social change, and like our facebook page below.

​​​​​​​
We stand in solidarity with our truth as we build through engagement, storytelling, entertainment, marketplace, healing space in child friendly environments towards a culture shift. Together we can build momentum towards a participatory democracy influenced by our collective power.
​​​​​​​​​​​​​​