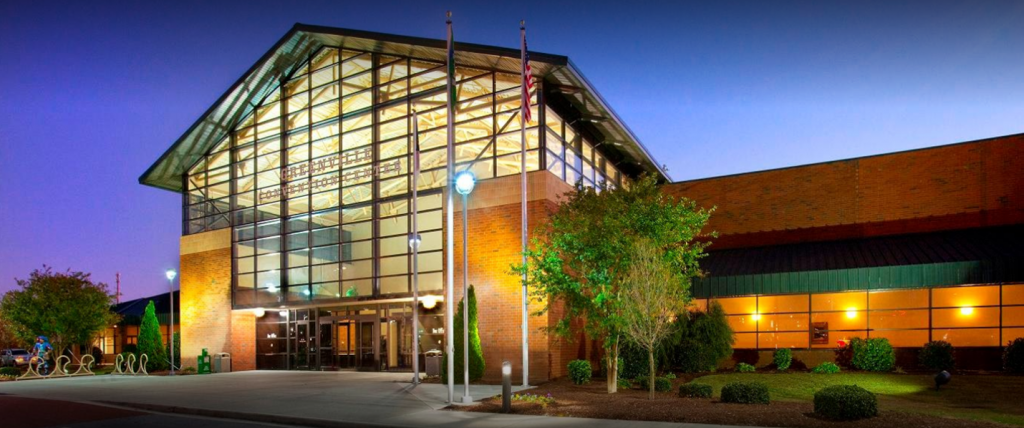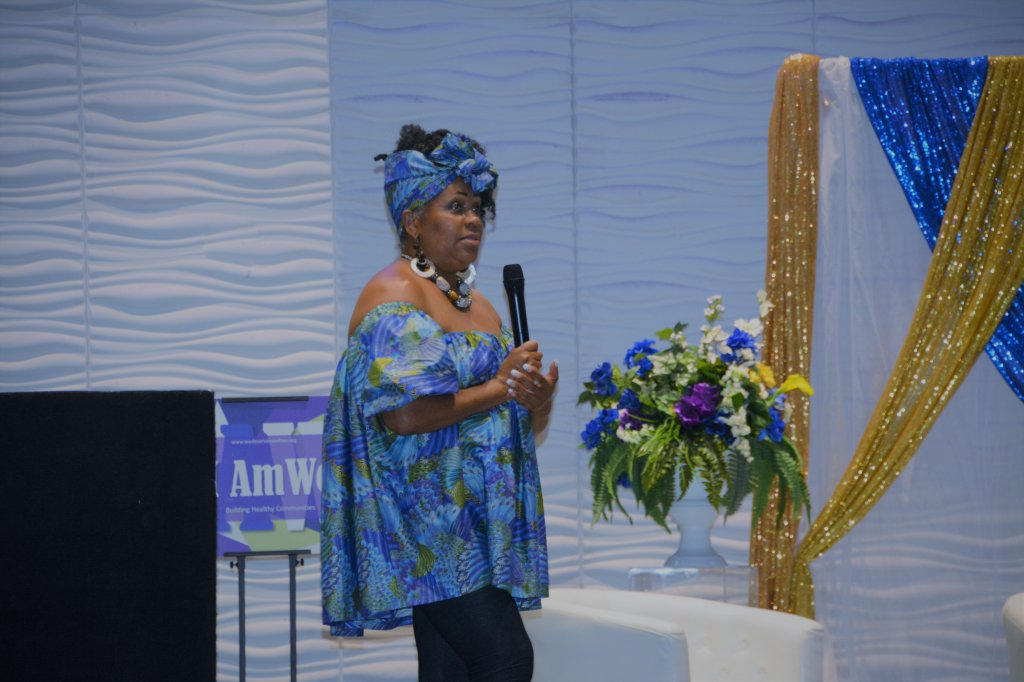 Dr. Eveangel Savage, Visionary - I Am We
All day long, I've been in the most beautiful space, with the most beautiful people, for the most beautiful reasons...

​​​​​​​

"I Am We" Conference. Powerful. Thank you for giving birth to the vision, Dr. Eve! Sharing stories is a powerful and effective way to build relationship. Thank you for sharing your story and allowing a platform for others to do the same
This event was an amazing experience for me! Opened my eyes to a lot of new things and different perspectives in life! Listening to all of these powerful sisters and brothers showed me that I am doing sometthing right as a black mother and woman in this country!
Brilliant community engagement towards healing community ~ Shemekka Ebony
​​​​​​​
-We Deserve To Be Free-
​​​​​​​

​​​​​​​​​​​​​​
present
​​​​​​​
​​​​​​​s
I AM We: "Building Healthy Communities"
Thank you for your contribution to the physical, psychological, and social well-being of our community.​​ We have everything we need in community to combat the adverse affects of historical and collective violence.
Join us and the many community agents as we integrate the tools to build a healthy movement ecology for change. This healthy ecosystem begins with your own personal transformation for alternatives to dominant institutional cultures
Healing | Resiliency | Strength | POWER
​​​​​​​
Visionaries across the globe are carrying the torch to mend the broken sectors of community affected by violence against humanity for a more participatory democracy.
The
POWER
of the people to become participatory begins with principled knowledge towards personal transformation to break the cycle of adverse conditions for our people.
​​​​​​​
Marketplace | Engagement | Entertainment | Panels | Awards| Food | Fun and Next Steps Towards Liberation
---

​​​

​​​​​​​​​​​​​​Who benefits from buillding healthy communities?
our children/family

our community

our leaderdership

we stop the cycle of adverse conditions for a healthy legacy
Culturally responsive practices are imperative for well-being. Marginalized populations have suffered the lack of equity across all domains of life.
The only size that fits us is liberating in-culture for joy, freedom, and prosperity, in order to show up with resilience to participate rather than retreat to a state of hopelessness.
We must be heard, amplified and vindicated.
We Honor You and Your Contributions!
Who should be there?
Individuals | Families | Educators | Providers | NGO Leaders | Program Developers | Ministerial Leaders | YOU!
General Conference Information

​​​​​​​"Personal Transformation"​​​​​​​​​
​​​​​​​

Personal transformation occurs when we heal hurts and take steps toward personal liberation, wellness or enlightenment. In this moment we are able to heal and support those around us.




What is your story?
​​​​​​​"Building Through Relational Culture"
​​​​​​​

We have the ability to develop interdependence with one another by building a relational culture. We have a story and an ability to change the narrative with our skills. Listen, connect, and weave a fabric that supports.



Do you have a village of support?
​​​​​​​
"Techniques to Autonomy"
​​​​​​​
When people do not feel like they belong, they don't know how to act within it. Belonging does not mean one size fits all. We must be a society that we respect the autonomy of individuals to be a culture and not a subculture of a larger society. Our unique roles build resilience and the capacity to develop alternatives.



What is your strength?
---
​​​​​​​ "I Am We" presents opportunities for communities to build healthy ecosystems that reduce harm and increase protection with community partners for change that matters. We are willing to carry the vision. Nothing for us without us could ever change a community.
Ticket Giveaway: Enter to Win
DRAWING: Monday, September 16, 2019