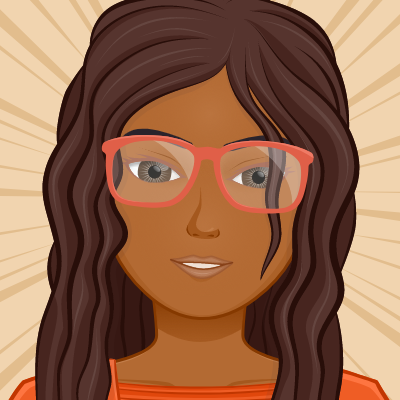 Having a solid theoretical foundation is an important guide for your practice. Theory can help you decide on ways to effectively integrate interventions. For example, we operate from principles of group and group theories; however, the concept adds value to group faciliation influenced by a new theory of Online Social Support. Theory informs and practice refines the approach.
Research is demanding. If you do not have time to conduct the research, there is a benefit in using the research of others. Staying informed of the practical applications is the very least you should do to remain flexible and responsive to new evidence.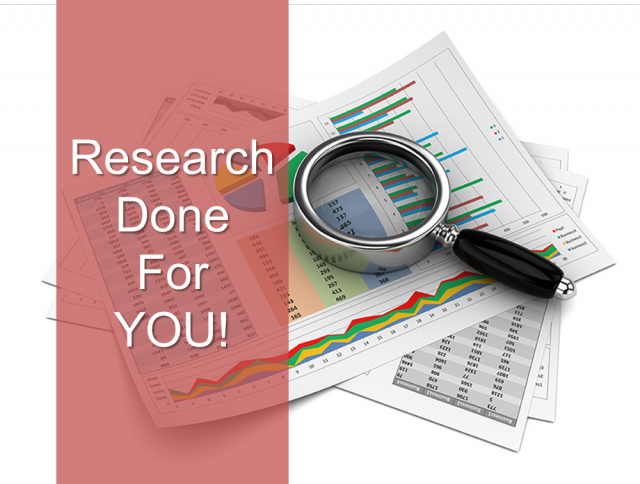 Frequently Asked Questions
Who owns the research? If the project is for your personal or professional use, YOU OWN the research.
Do you co-design best practices as well? If we are co-designing for best practices as dual investigators, WE OWN the research.
Do you brand the research focus? I brand research that is centered around my research agenda.