GET YOUR FREE CONSULT WHILE THEY LAST...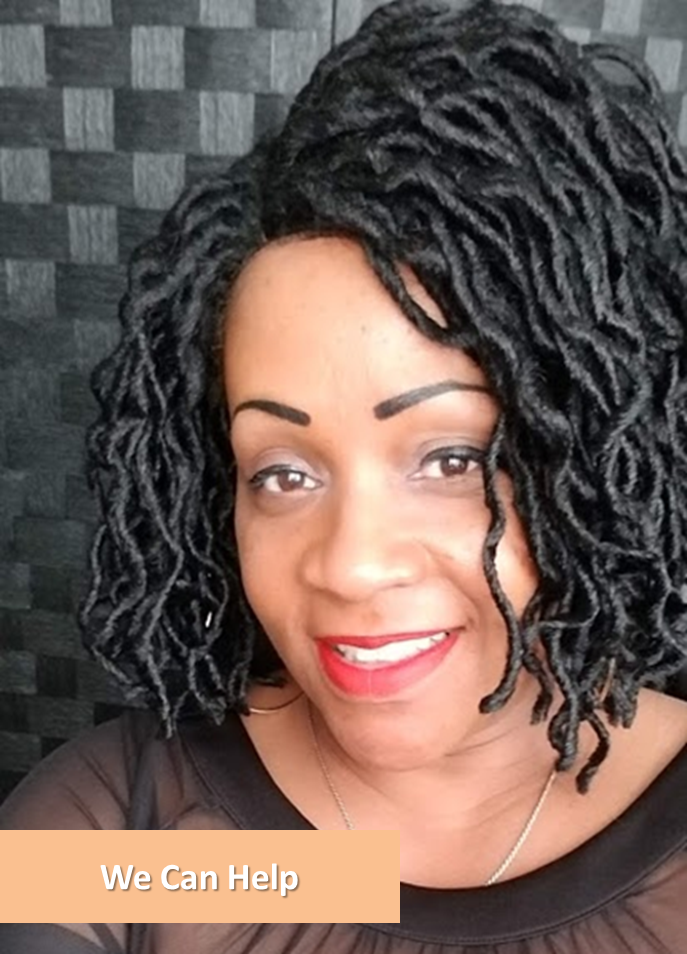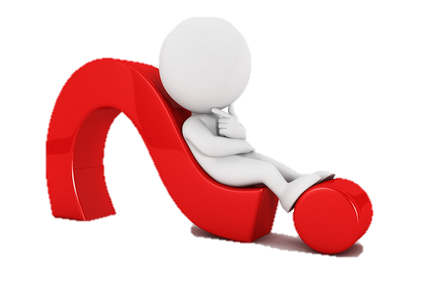 We invite you to a FREE 15 minute consultation to determine if our programs will be beneficial for you. In your request please be sure to Include all relevant contact information or the consultation will be denied. This information is required prior to scheduling your FREE consult.
Please assure that you have your top three questions for consideration as our system is set to interfere beyond our time alllowed. This process is necessary to determine if we are a good fit. Thank you and I look forward to an amazing working relationship with you and your company.