Join Global Alliance of Councils
The formation of Alliance Councils are to:
Provide technical support in specific areas of community growth for black led organizations;

support special projects from planning to completion

fundraising and/or investment for a specific project

provide independent advisory support

serve as a community stakeholders

​​​​​​​
Purpose
The Alliance Council is a group of organizational leaders who support the needs, skills, and abilities of leaders toward their stated mission to build. Each regional alliance council is governed by its regional alliance advisory executive committee and full member council.
You are the ultimate governing authority for your organization. Alliance Council and Regional Alliance Councils are here to assist YOU in the growth of your program or agency in network and community with others.

The Alliance Council will provide key information to help you make recommendations on matters concerning your network. The collective body strengths are in its accountability to the industry and its complementary services. The nature of our work is based on what you need to build strong infrastructure so that your work is building a collective community.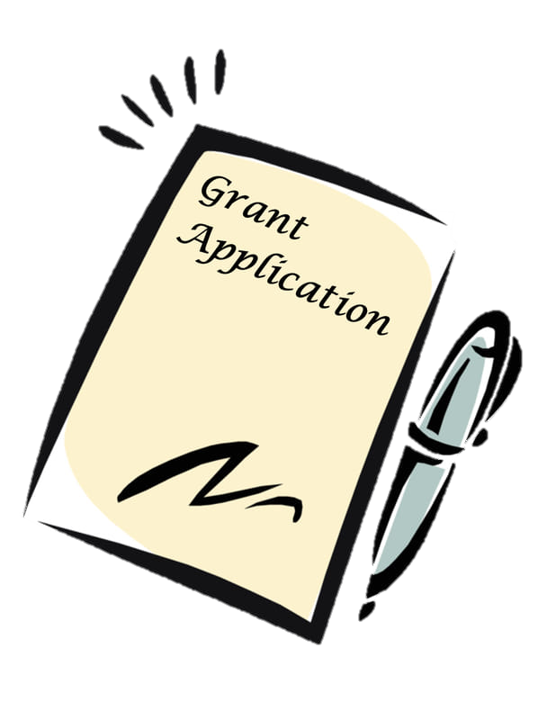 Length of Service
The Alliance Council will serve as a standing body of agents regional alliance councils can rely on for program guidance and development. The Alliance Council will opens membership to council bi-annually.
Goals/Objectives
The goals and objectives of the alliance council is to build and develop a deeper level of trust and confidence with community. This capacty allows community leaders to create greater efficiency on Boards. Many small organizations outgrow their capacty to be effective for complex or highly specialized projects. Knowledge and expertise of board members can be retained as a benefit through advisory council. And, vice versa, advisory council members can develop relationships with boards for appointment when a term expires.
General Polices/Procedures
Alliance Advisory Council appointments are determined by regional executive councils on a volunteer basis. We are currently seeking investment opportunities for our council of agencies with the goal of keeping them actively engaged and invested in the work. The full council will meet every 3rd Tuesday of the month with the exception of special call meetings for special projects. All advisory council members are bound by the rules of confidentiality as outlined in our operating agreement. ​​​​​​​​​​​​​​
​​​​​​​Membership: By Application
Advisory Board Duties: Seek Regional Boards
Meeting Attendance: Preference Is Given to Monthly Meeting Attendance
Ad-Hoc Committees: subcommittees are formed on an as needed basis to address certain short-term purposes.