This FREE gift is going to provide a briefing on
"How I achieved 100% Success in Call for Proposal Writing"
,
accepted in Dubai, Singapore, Africa, and the United States.
The invites continue to flourish every day.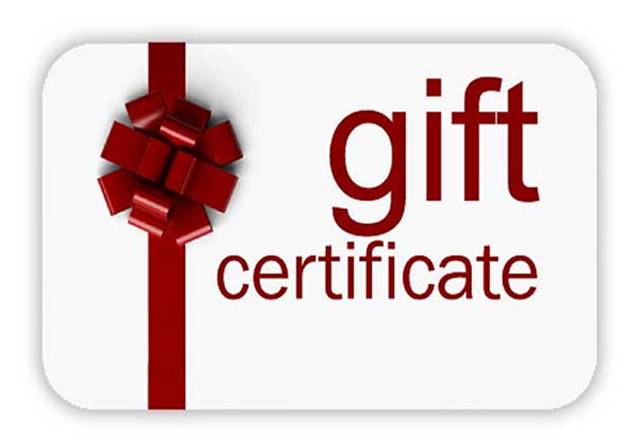 I hope that you enjoy the podcast and are able to identify, initiate, and implement calls for proposals as I have.
​

Subscribe and your Free Gift is on the way!