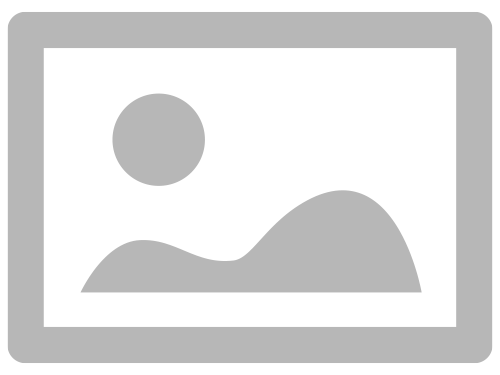 CERTIFICATE PROGRAM OFFERINGS
​

In August 2012, Dr. Savage began the Audacity Leadership Institute. The program provides a blended audience the opportunity to pursue and commercialize their talents. "We are a boot camp for independency with dedication to the practical training of individuals who have the audacity to believe," says Dr. Eveangel Savage, PhD, . ASE is a "movement to transform and shape social enterprise business models for greater good."
​
ASE has opened its recruitment to the public internationally. E-learning is ongoing at Audacity Leadership Institute.
The curriculum is designed to enhance the business experience across all markets, no matter the industry. With the rising interest of entrepreneurship in our community, our focus is to assure that YOU have the tools you need in the current market to thrive.
​
GET YOUR FREE PASS
TO JOIN OUR VIRTUAL SUPPORT GROUP
FOR PROFESSIONALS