What is a 90-Day Action Plan?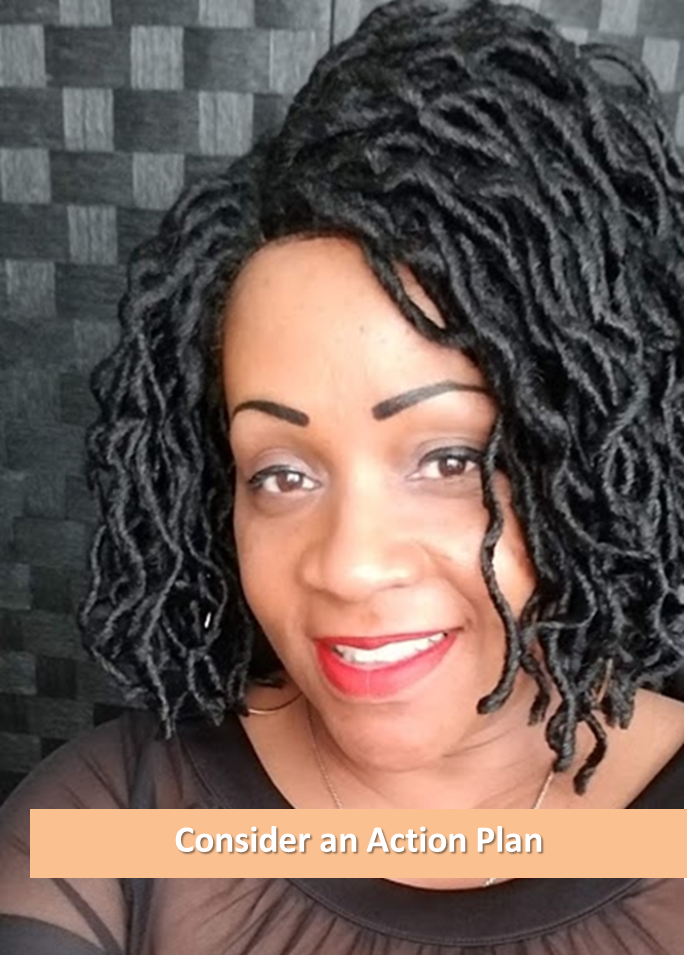 Do you have a new program or cause you are interested?
Our 90-Day action plans helps YOU to identify and develop achievable actions steps to identify, initiate, and implement your program using my vertical digital innovation approach. This is an extensive plan that goes beyond 90-day because of the steps you will take to discover and be discovered. If you find it difficult to implement and do the work, then, this plan is not for you.
HOW IT WORKS...
We use an industry-specific evidence-based approach to help you discover the additional financial arms of your business and the pathways to get there.
Our 60-minute face-to-face online meeting is a process that gives you the plan to accelerate your idea, profession, and/or business. This process will give you the tools of implementation to WIN at all levels.
Do you have an existing program you will like to expand and identify potential financial arm?
Perhaps you already understand your need to MOVE NOW and would like to develop a digital content strategy to build big business.