Dr. Eveangel H. Savage is a Fearless Visionary, International Award Winning, Best Selling Author and Speaker of "Tear the Veil"; and "Touch One Life Touch Millions" Series and global Health & Human Service Educator and Activator cultivating culture of well-being to transform lives using strengths, strategies, and stories for innovative approaches to manifest your wealth and excellence. ​​​​​​​

Dr. Eve has spent 30+ years as a wife, mother, convener and facilitator of community engagement for economic and political empowerment, creating cultures of well-being in online and offline as an Advisor, Speaker, Trainer, Researcher, and Consultant teaching at every intersection to include colleges, business centers, conferences, schools, and more.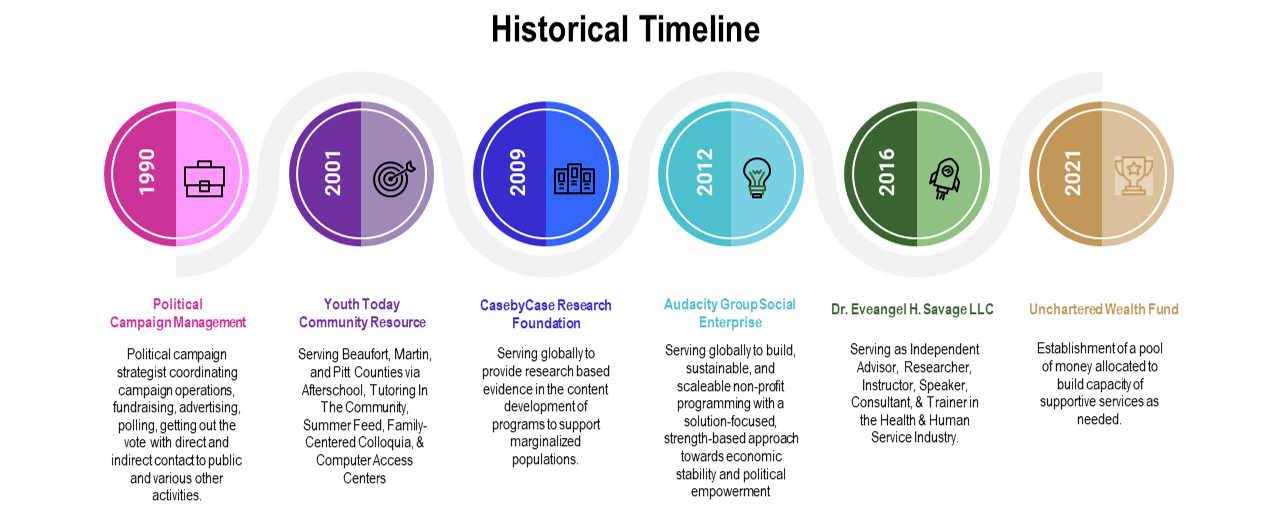 ​​​​​​
She is a member of the National Organization of Human Services, National Human Services Assembly, American Public Human Services Association, American Counseling Association, Association of Group Specialists, and more. Her scholarly work centers the use of technology in practice for the well-being of humanity and meeting people where they are through virtual learning as the innovative engineer of Audacity Leadership Institute an online institute for leadership development powered by Audacity Group Social Enterprise LLC, a HUB certified firm.
Personal Development Education | Free Business Resource Library | Public Co-Working Space | Curriculum Design | Drop-In Webinar Space | Virtual Course Space | Virtual Office Space | Digital E-Book Store | International Resources and so much more. Leaders receive strength training, certified group process training, and the necessary tools to advance careers beyond the workforce.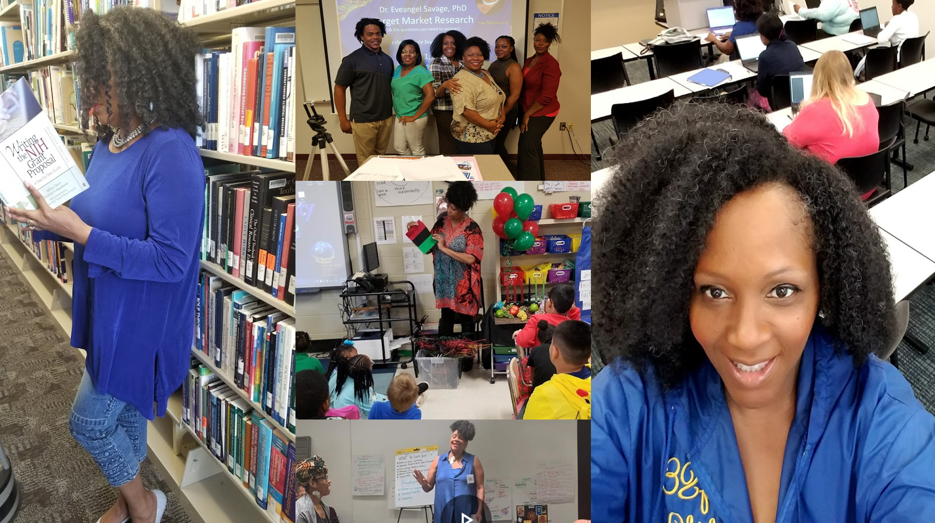 Her passion for Innovative Approaches to Manifest Wealth & Excellence (I.A.M.W.E.) is inspired by the need to remove barriers associated with well-being for humanity. At the center of the barriers is an individual's economic stability. Through her flagship program she is raising the bar on the lived experience.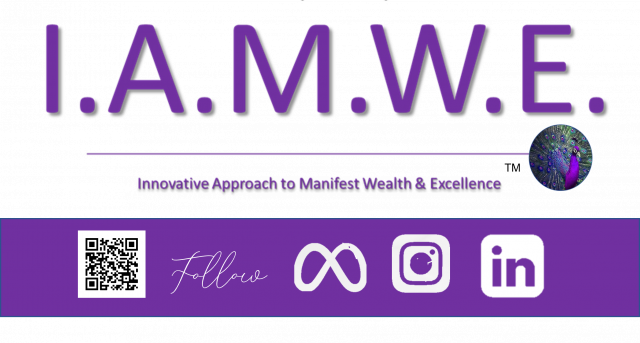 She believes we must redefine well-being as the highest form of equity. Dr. Eve works with organizations across the globe to build the capacity of their programs to win offering specialized training in the areas of creating relational cultures of well-being using one-to-one coaching, microenterprise, groupwork team training and more. It is the foundation upon which relationships are built when we have the cultural competency, we can build relationship anywhere in the world.
​​​​​​​
Her most recent endeavors consists of President & Executive Director of National Coalition of Black Women Rising, a 501.c.3., nonprofit organization where she is currently on a city-to-city tour "Redefining Well-Being as the Highest Form of Equity," creating cultures of well-being through community engagement conversations and building economies.
​​​​​​​
​​​​​​​

There were many who came before us and only had what they had. This is not the story of modern-day America. We chase our dreams into reality. We use the same bathroom, we drink from the same fountains, and we can leverage all the resources available to us to tear dow the fortified walls of Jericho.
​​​​​​​
​​​​​​​In addition, she is the CEO of Dr. Eveangel H. Savage LLC, Audacity Group Social Enterprise LLC, a HUB Certified firm—the home of ​​​​​​​Audacity Leadership Institute for entrepreneurial education and safe place for those needing support, Founder of I.A.M.W.E. Conference, and Innovative Approaches to Manifest Wealth & Excellence Signature (I.A.M.W.E.)
​​​​​​​

​​​​​​​As Featured during International Women's History Month 2022 in Edinburgh, United Kingdom...
INTERNATIONAL WOMEN'S HISTORY MONTH 2022
CBS, NBC, ABC, Forbes, Moms With Dreams, Women Win Together, International Diaspora Network, Success Women, Substantial Magazine, local, state, national, and global news, magazines, TV and more...
Ph.D., Health & Human Services, Capella University, March 2016
M.S., Criminalogical Theory, Fayetteville State University, May 2011
C.A.S. Substance Abuse Counseling, East Carolina University, May 2009
B.S., Basic & Applied Science in Criminal Justice, Fayetteville State University, December 2007
A.A., General Education Peirce College, Philadelphia, PA​
Advance Studies, The Wharton School of Business, Philadelphia, PA
Advance Studies, University of Pennylvania, Philadephia, PA
Advance Studies, Temple University, Philadelphia, PA